Indoor Air Quality Repairs, Air Quality System Installations & Indoor Air Quality Services

Deer Valley, AZ, Anthem, AZ, Sun City, AZ, Cave Creek, AZ, New River, AZ & Paradise Valley, AZ
Improve Your Home's Air Quality
Cave Creek, New River, Sun City, Deer Valley, Paradise Valley & Anthem, AZ
With current concerns for airborne viruses causing illnesses, we can help improve the air quality in your home with products like the Air Scrubber Plus. Learn More!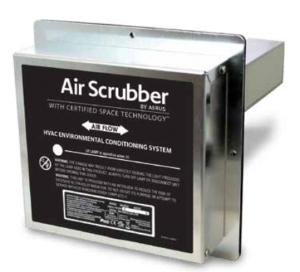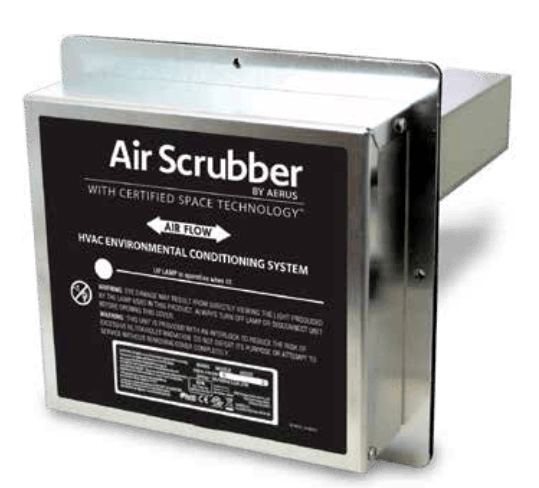 The new technology from the Air Scrubber Plus by Aerus substantially reduces odors, visible smoke in the air, and microbial populations on surfaces*, utilizing the patent-pending ActivePure® Technology. ActivePure consists of a special UV light and photocatalyst target, creating an Advanced Oxidation Process containing several friendly oxidizers. Certified Space Technology continuously protects and purifies the air, and attacks contaminants on all surfaces.

Whether you're sure of a problem or are in need of accurate evaluation, the professionals from
Four Seasons Home Services
are here to protect the health, comfort, cleanliness, and efficiency of your home. Our team combines 45 years of in-field experience in Cave Creek, AZ and surrounding areas. We're familiar with all manner of issue, and provide customized recommendations to achieve long-term improvement.
Expert Indoor Air Quality Services
Cave Creek, New River, Sun City, Deer Valley, Paradise Valley & Anthem, AZ
When you call on Four Seasons Home Services, we won't keep you waiting, leave you guessing, or sell you something you don't need. We pride ourselves on quick response, and the very best customer service anywhere across Cave Creek, New River, Sun City, Deer Valley, Paradise Valley & Anthem, AZ. Drawing from a wide range of state-of-the-art, quiet, low maintenance indoor air quality accessories, we optimize the entire indoor environment and accommodate nearly any HVAC equipment.
---
Indoor Air Quality Repairs in Anthem, AZ | Air Quality System Installations Sun City, AZ | Indoor Air Quality Services Paradise Valley, AZ
---
View Our Other Services
---
Indoor Air Quality Repairs

∴

Air Quality System Installations

∴

Indoor Air Quality Services ∴ Cave Creek, AZ ∴ Sun City, AZ ∴ New River, AZ

Four Seasons Home Services

November 14, 2018

2021/06/17